Nowadays, there are many insurance companies that provide health insurance for travel nurses. Private health insurance for travel nursing staff is offered by a private entity instead of a state or federal government. Finding the best health insurance for travel nurses can be a daunting task.
You must choose one that fits according to your budget and along with that also provides major health benefits. In the case of health insurance, the policyholder pays a premium and in return, they receive an insurance card that gives them access to the doctors, hospitals, and other health care providers that are part of the insurance plan.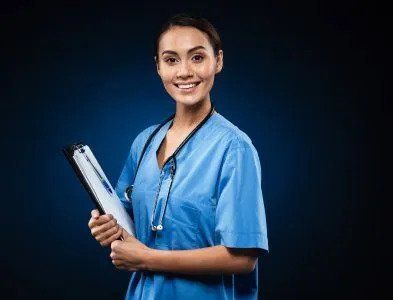 You must check the pricing factor before buying an insurance policy. There are some factors that impact your private health insurance costs which include:
Location:
The place where you live greatly impacts your health. Hence, the cost of a private health insurance policy also depends upon your location.
Age:
This is the most important factor to consider while deciding the cost of the health insurance policy. As we get older, we are more likely to get healthcare facilities.
Number of People:
If you are buying an individual insurance plan then it is less expensive than the family or group insurance plan which covers 4 to 5 people. As in family health insurance plans, more people are covered under the policy who need healthcare facilities.