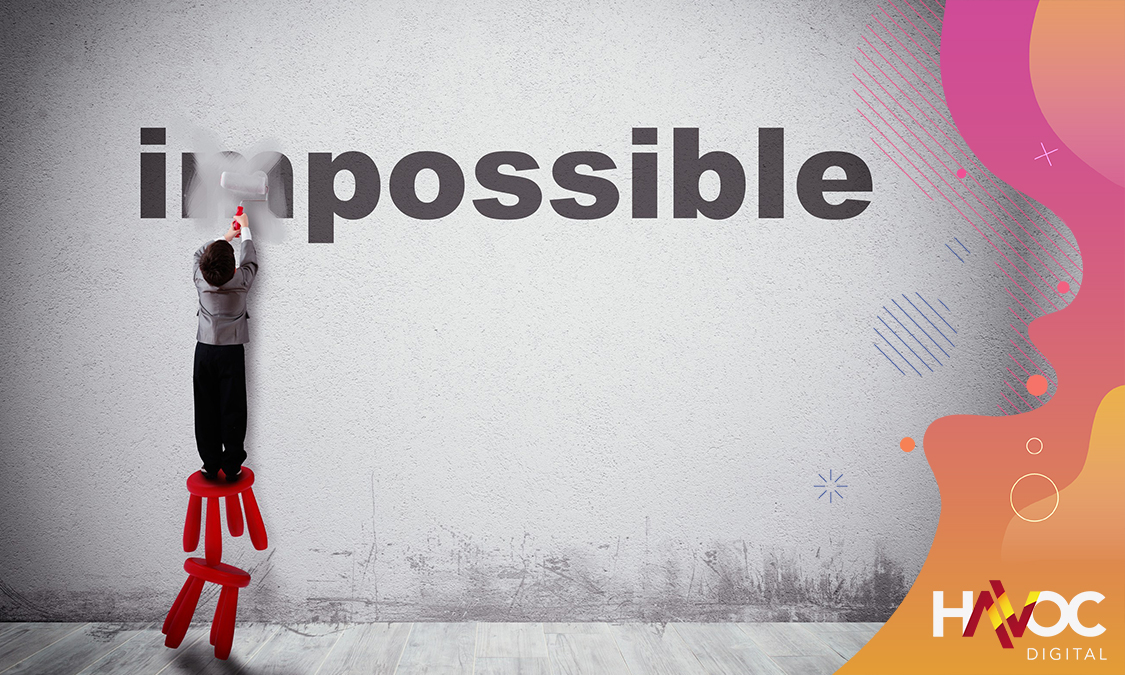 The COVID19 situation has forced businesses to increase their online visibility to generate business, considering that people are not willing to step out of the house compared to the earlier. This situation has increased in demand for digital marketing services and service providers. Consider these services when planning your digital marketing campaigns.
Search Engine Optimization (SEO) – This is used to optimize your website to improve its visibility. The objective is to display your website on the top search results whenever a user searches for a relevant keyword associated with the website.
Search Engine Marketing (SEM) – Search Engine Marketing is a marketing method through paid advertisements that usually appear as sponsored ads on the search results page.
Content Marketing – People love to hear stories, and this has been long before they could speak. This style focuses on building strong relationships for the long-term. The target audience is provided with high-quality content that is relevant to them consistently.
Pay Per Click advertising (PPC) – This is a model of internet marketing where advertisers pay a fee each time their ad is clicked. Basically, using this method, you can buy visits to your website instead of attempting to get those visits in an organic manner.
There is a dire need for online digital marketing professionals who understand a client or a business's requirements and provide strategies to make a digital marketing campaign successful. It is advisable to hire an expert who can help you make your investment fruitful.