Excellent project management for construction engagements is crucial for any new building or renovation, especially considering the growing complexity of major construction projects and construction-related laws. Nearly all construction management positions require a degree in specialized fields and a lot of industry experience.
Construction management can be a complex job. Managers in these positions are often responsible for managing every aspect of a construction project. This includes overseeing all contractors and employees, as well as all equipment and the budget. It is crucial to get a degree in project management for construction that will teach you a wide range of skills.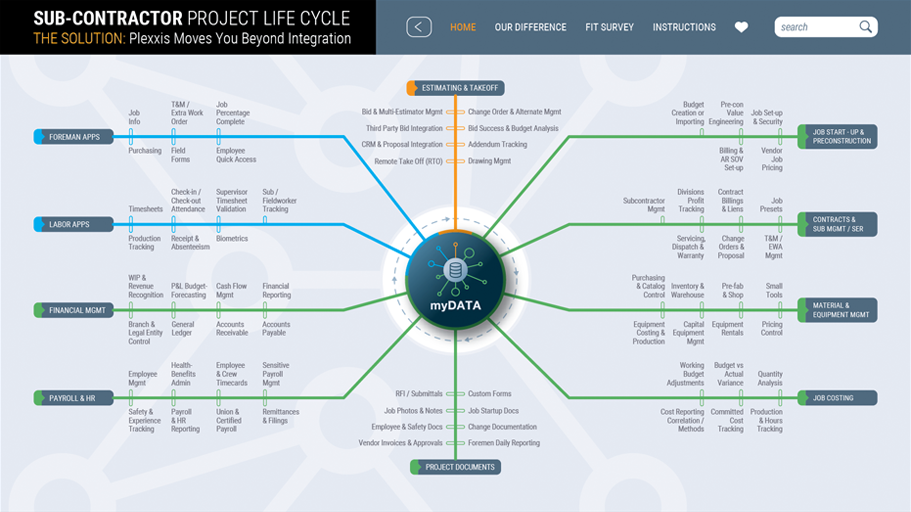 You can get an edge on the job market by completing degree coursework in software programs and technology. Also, classes in accounting, financial management and value analysis are available.
Some of the degree coursework that can give you an edge in the job market includes training on the latest software programs and technologies used in the industry and classes on any of the following topics: building codes and standards, contract administration, accounting, financial management, value analysis and project control and management.
It is ideal if you can find a university that will help place its project management for construction students into internships or apprenticeships during the degree program.